單價:請詢價
點閱:8
刊登者: 台北市北投區-台灣包車全部產品:

35

筆
Taiwan James professional English chartered tour team, offering 7-seated and 9-seated cars.
All the English driver here has many years of driving experience, and all of these cars are No smoke
Welcome friends from Thailand, Philippines, Korea, Malaysia, Australia, U.S.A, and everywhere around the world to visit Taiwan.
As a professional English guiding chartered tour team, we put emphasis on the quality and safety of the tour, and insist the thoughtful and comfort of the service.
【Taipei one day tour】
【Taipei Chartered tour】
【Taipei Travel】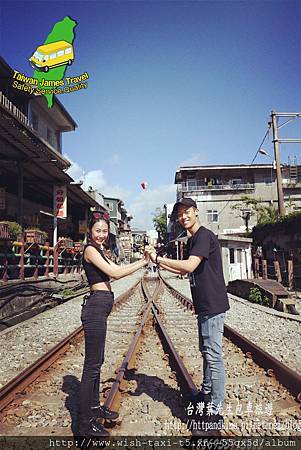 ​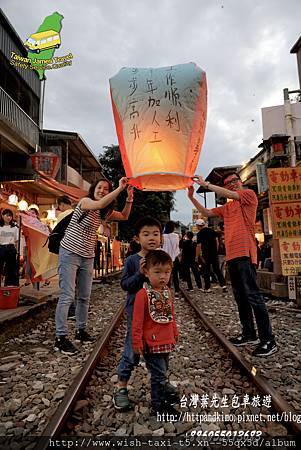 ​
Suggested schedules of one day tour in Taipei
Tour A web66
Yehliu Geopark > Ying-Yang Sea > Gold Waterfall > Gold Museum > Jiufen Old Street > Shifen Waterfall > Shifen Sky Lantern
Tour B
Thermal Valley > Xiaoyoukeng Little Volcano > Qingtiangang Grassland > Fuji Fishing Port > Danshui Fisherman's Wharf's beautiful Sunset > Danshui Old Street
Tour C
National Martyr's Shrine> National Palace Museum > Dihua Street(Lunar new year shopping area) > Long-Shan Temple > Chiang-Kai-Shek Memorial Hall > Taipei 101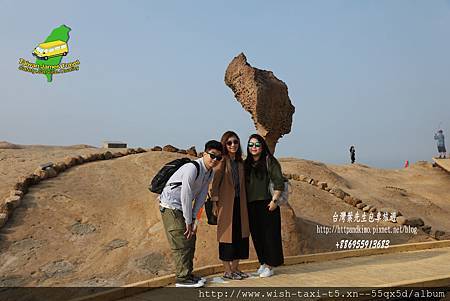 ​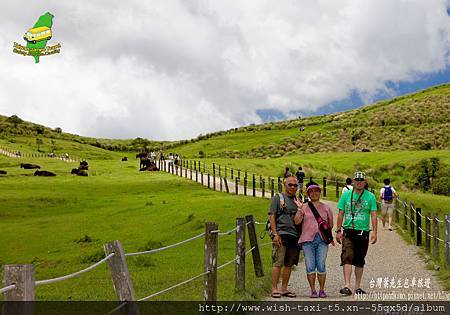 ​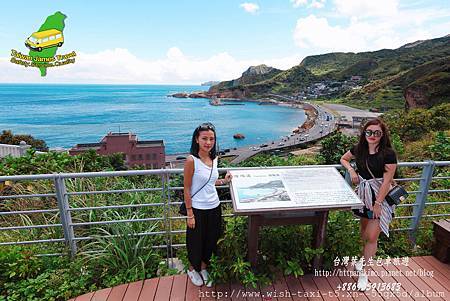 ​
Because there are too many beautiful scenic spots, you can discuss with James if you would like to have any adjustment of this tour schedule.
The fare of one day chartered tour in Taipei
1~4 people : Toyota Wish or same level comfortable 7-seated Recreation Vehicles.
The fare of one day chartered tour
NT$4500 / 8 hours, and $500 every extra hour
(which includes oil cost, etc fee, parking fee, driver's pay, meals fee, and passenger's insurance etc.)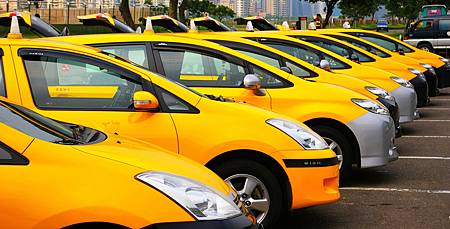 ​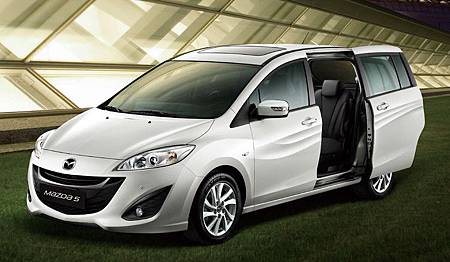 ​
5~8 people : Hyundai Starex or same level comfortable 9-seated vans.
The fare of one day chartered tour
NT$6000 / 8 hours, and $600 every extra hour
(which includes oil cost, etc fee, parking fee, driver's pay, meals fee, and passenger's insurance etc.)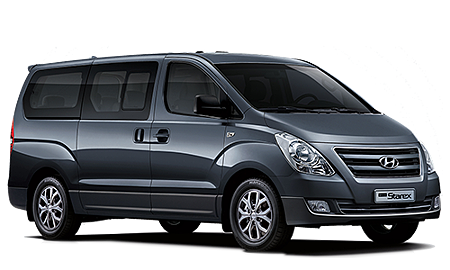 ​
​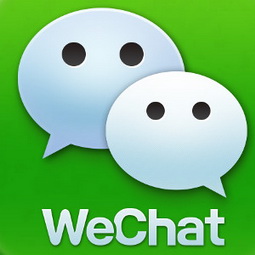 ​
httpandkimo ​​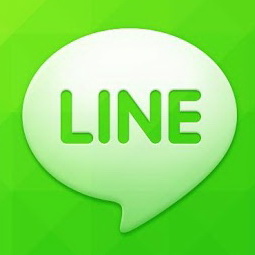 ​
@james520

​
+886955913683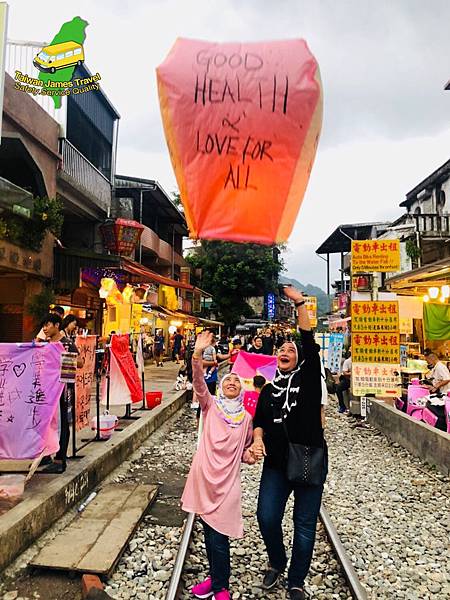 ​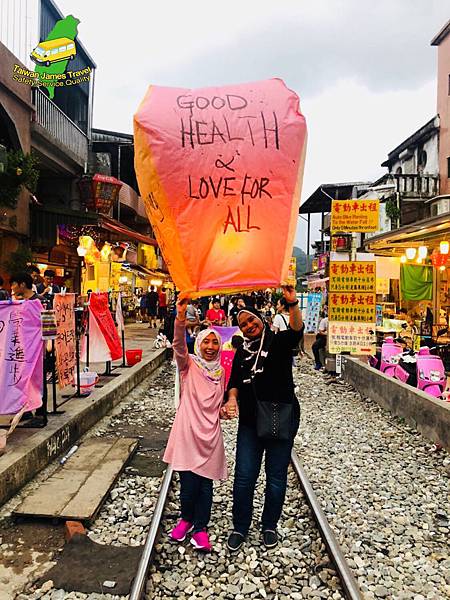 ​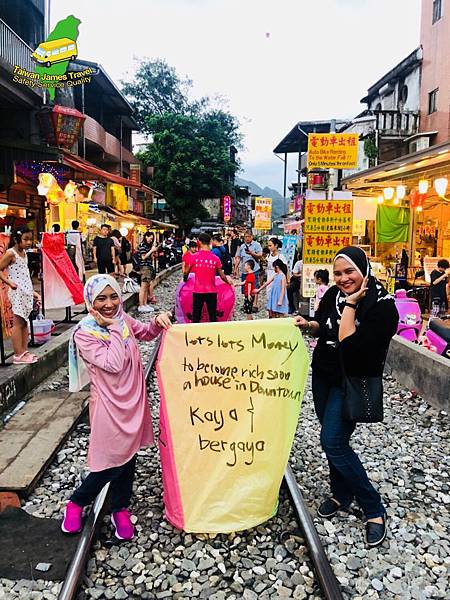 ​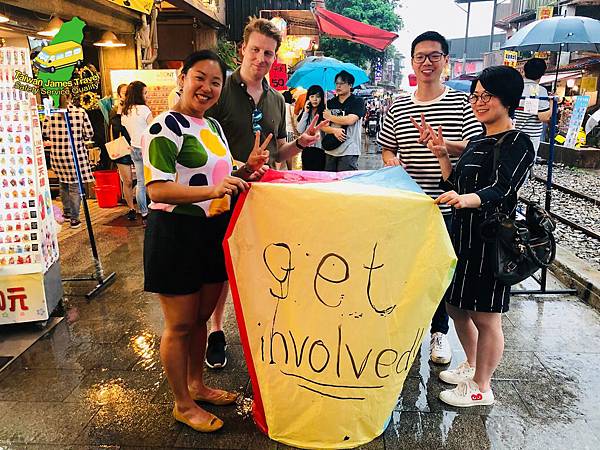 ​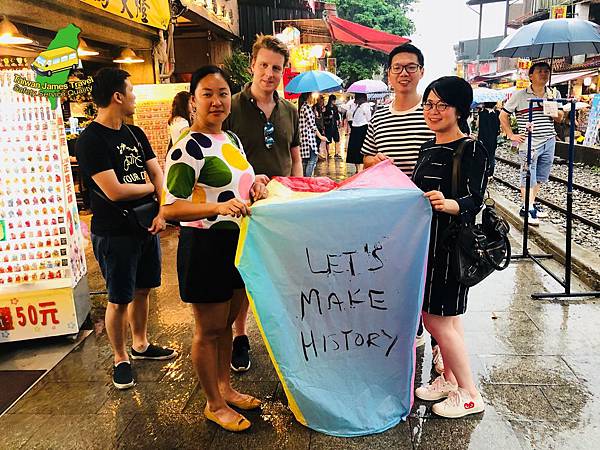 ​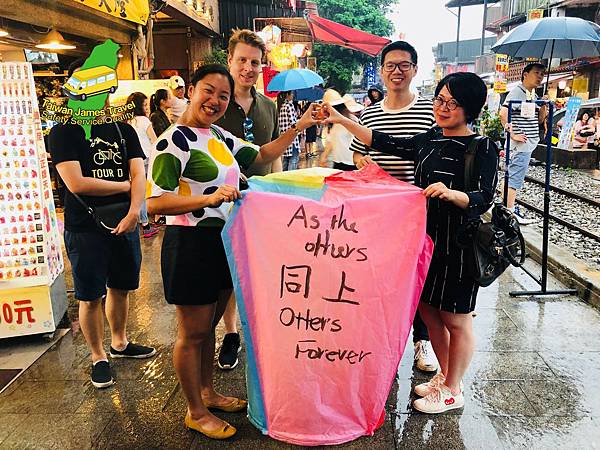 ​
We provide alternatives of Sun Moon Lake & Taichung one day tour and Taroko Gorge & Hualien one day tour from Taipei for tourists who books hotel in Taipei, without much time staying in other counties. So that you can enjoy much more beautiful scenery in other places even if you only book hotels in Taipei.
【Classical one day tour of Sun Moon Lake】
【Classical one day tour of Hualian & Taroko Gorge】
One of the premier destinations in northern Taiwan, Yehliu Geopark is home to a number of unique geological formations including the iconic "Queen's Head" (女王頭), and is located along a cape stretching out from the town of Wanli.Part of the Daliao Miaocene Formation, the cape stretches around 1,700 meters, formed as thousands of years of geological movement forced the Datun Mountains to change their shape, jutting out into the ocean.Besides the Queen's Head, other remarkable formations include Sea Candles (燭台石), Fairy Shoe (仙女鞋), Ginger Rocks, Elephant Rock, Ice Cream Rock, Kissing Rock, and Princess' Head.Next to the geopark is the Yehliu Ocean World (野柳海洋世界), which is an oceanarium with ocean exhibits, and sea life including dolphin and sea lion performances. Tickets for the oceanarium can be reserved online, and is a fun addition to the more educational experience at the geopark.Feel spirited away in this decommissioned gold mining mountain town, originally built by the Japanese and now a maze of lanes and alleyways with rich history and culture.Founded during the Qing Dynasty, this small town was a relatively isolated village until the discovery of gold during the Japanese occupation in 1893, quickly developing the town due to a gold rush. Many buildings in the town remain unchanged to this day, reflecting the Japanese influence on both architecture and culture on the island. During World War II, the town housed a Japanese prisoner of war camp where captured Allied Force soldiers (mainly British) were forced to work in the gold mines. After the war, gold mining activities declined, and the town today exists mainly as a tourist destination remembering and celebrating Taiwanese history and culture.A convenient way to visit Jiufen (as well as Ximen, leaving in the morning and returning before dinner.From the beginning of the 1990s, Jiufen experienced a tourist boom that has shaped the town into an attraction easily accessible from as a nice day trip (around 2 hours away roundtrip by public transit). Today, the town is filled with both retro Chinese and Japanese style cafés, tea houses, and souvenir shops, as well as fantastic views of the ocean.The majority of attractions are concentrated along the cobblestone steps of Shuqi Road (豎崎路) between Jiufen Elementary School and the Jiufen police precinct. The three roads running perpendicular to Shuqi Road (Jishan St., Qiche Rd., and Qingbian Rd.) each boast a wide variety of shops, restaurants, and cafés.Besides the main roads, there are numerous small alleys and lanes that snake around the area and sometimes even run beneath buildings. Retro clothing such as a Qipao (旗袍) or Cheongsam for women, men, and children iExplore Jiufen and the surrounding mountain area a inclusive of transportation with an English-speaking guide to enjoy your day without having to worry about taking public transportation in and out of Taipei City.While most visitors come to Jiufen as part of a day trip, many enjoyt one of Jiufen's many boutique hotels and B&Bs, called minsu (民宿) in Taiwan. Since there are a limited amount of guesthouses anhotels in Jiufen and it is one of Taiwan's more popular destinations, early reservation is recommended.